YOUR Church for All Seasons. YOUR Church for All Reasons!
The Higganum United Methodist Church is located on Route 154 between Haddam Elementary School and Higgies Restaurant. Please join us for worship and Christian fellowship on Sunday from 9:00am to 10:00am with a coffee hour following the service. Sunday School 9:30- 10:00 (During the school year).
248 Saybrook Road PO Box 475 Higganum, CT 06441  (860)345-4622  humcsecretary@att.net
  God LOVES YOU!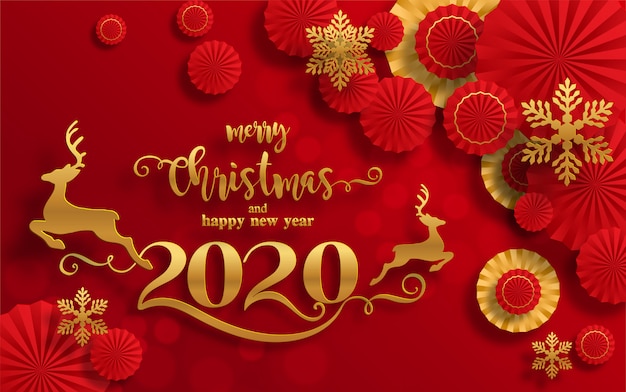 CALLING FOR PRAYERS AT 7:14 AM "If my own people will humbly pray and turn back to me and stop sinning, then I will answer them from heaven." (2Cronicles 7:14a)  The Lord calls us to pray together every morning at 7:14 am for our church, church families, and the life-giving ministries of our church!  We will see how God answers our prayers with abundance in 2020!
UPCOMING EVENTS AND GATHERINGS
POT LUCK GATHERING Sunday, January 26 at 12:30 pm at Rocky Hill UMC (623 Old Main St., Rocky Hill, CT 06067) with our brothers and sisters in Christ for fellowship and mutual efforts for the ministries of God in 2020 and beyond. All are invited! If you are planning on attending, RSVP Rene at rekj32@comcast.net and let her know what dish you would like to bring (they could use side dishes, salads and a couple of desserts).  They're planning on doing the main course and cake.Coffeehouse Open Mic   January 25th  6-9 PM 
BIBLE STUDY January 29 at 6:30 pm and it will be held every Wednesday. The textbook is 'My Testimony and My Song' written by a Retired Methodist Minister Rev. John J. Kim. All are welcome and please contact Pastor Ahn if you interested.
FEBRUARY NEWSLETTER will be made this week. Please send any announcement or information that you would like to share with church family to Brenda Buzzi. Her email address is humcsecretary@att.net
COLLECTION FOR VET CENTER: We will collect some items for the Vet Center located in Rocky Hill until the end of March. The center provides various counseling programs for veterans. The requested items are Socks, Candy, Pens/Pencils, Small Writing pads, Stamped envelopes, Word search/Crossword books, Playing cards, and Toothbrushes.
UPCOMING EVENTS AT ROCKY HILL UMC
Monthly Craft Meeting, Monday, February 3 6:00 pm – 9:00 pm                                           Breakfast for Veterans, Friday, February 7 9:00 am – 11:00 am
FOOD COLLECTION FOR AMAZING GRACE Nonperishable foods are collected for Amazing Grace Food Pantry that is located in Middletown. Our church has committed to bring 20 JARS of 'Spaghetti Sauce' every month, along with other food. Your kindness and generosity is greatly appreciated.
 We are participating in AMAZON SMILE!!!
Amazon will donate 0.5% of the price of your eligible AmazonSmile purchases to Higganum United Methodist Church whenever you shop on AmazonSmile.
AmazonSmile is the same Amazon you know. Same products, same prices, same service.
Support your charitable organization by starting your shopping at smile.amazon.com.
http://smile.amazon.com/ch/22-2533134