YOUR Church for All Seasons. YOUR Church for All Reasons!
The Higganum United Methodist Church is located on Route 154 between Haddam Elementary School and Higgies Restaurant. Please join us for worship and Christian fellowship on Sunday from 9:00am to 10:00am with a coffee hour following the service. Sunday School 9:30- 10:00 (During the school year).
248 Saybrook Road PO Box 475 Higganum, CT 06441  (860)345-4622  humcsecretary@att.net
  God LOVES YOU!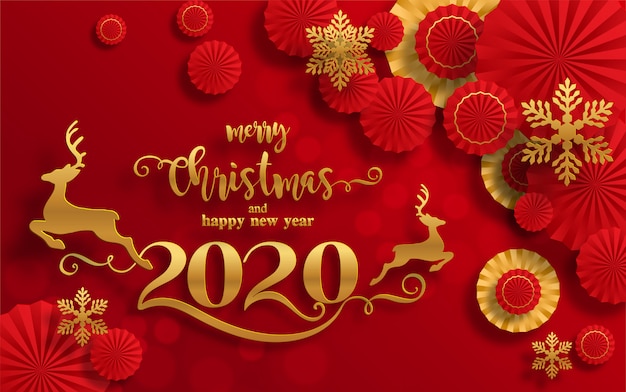 GREENING OF THE CHURCH will be celebrated during worship service December 1st. We will revisit the divine will of God upon the birth of Christ Jesus. We will decorate our sanctuary with the joyous preparation for the coming of the New Born King Christ Jesus the Savior of the world.
VISIT OF DISTRICT SUPERINTENDENT Rev. Dr. Alpher Sylvester will come to our church  Sunday, December 8. He will deliver the Lord's message for us! Let us welcome him with gladness and the warmth of Christ Jesus!
CHRISTMAS PAGEANT will be presented during worship service on December 15. Our children will deliver the story of Jesus' birth in honor and glory of the Lord! Our deep appreciation is expressed to all Sunday School teachers and volunteers.
CHRISTMAS SUNDAY will be celebrated on December 22 as we welcome the coming of Christ Jesus the Messiah and Savior of the world. We will dedicate Christmas Offering and the ceremony of Reception of New Members will also be cerebrated during the worship service.
CHRISTMAS EVE SERVICE will be held on December 24 at 11:00 pm. All are welcome and extend the invitation of Christ Jesus to your family and friends.
CALLING FOR PRAYERS AT 7:14 AM "If my own people will humbly pray and turn back to me and stop sinning, then I will answer them from heaven." (2Cronicles 7:14a)  The Lord calls us to pray together every morning at 7:14 am for our church, church families, and the life-giving ministries of our church!  We will see how God answers our prayers with abundance in 2019!
FOOD COLLECTION FOR AMAZING GRACE Nonperishable foods are collected for Amazing Grace Food Pantry that is located in Middletown. Our church has committed to bring 20 JARS of 'Spaghetti Sauce' every month, along with other food. Your kindness and generosity is greatly appreciated.
UPCOMING EVENTS AND GATHERINGS
Coffeehouse Open Mic   December 21st  6-9 PM Christmas Themed! Pizza Party!!
 We are participating in AMAZON SMILE!!!
Amazon will donate 0.5% of the price of your eligible AmazonSmile purchases to Higganum United Methodist Church whenever you shop on AmazonSmile.
AmazonSmile is the same Amazon you know. Same products, same prices, same service.
Support your charitable organization by starting your shopping at smile.amazon.com.
http://smile.amazon.com/ch/22-2533134